The Dress Circle: Back to School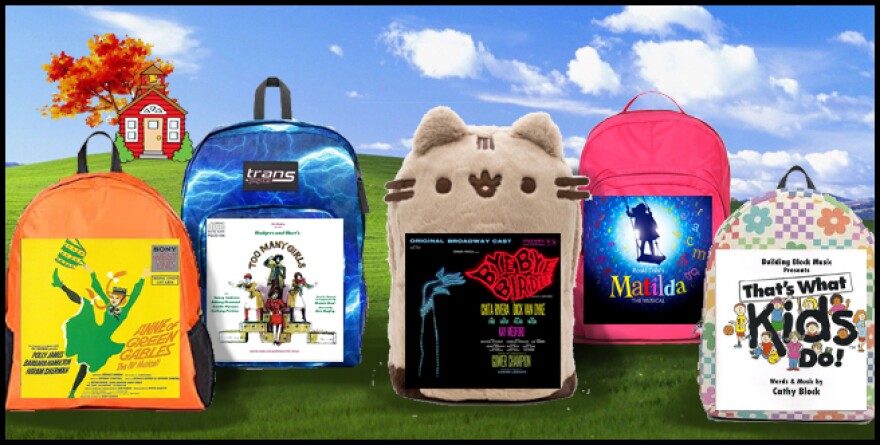 To the relief of many parents, it's back to school time, and we're heading back with the musicals on this week's Dress Circle (9/11 7:00 p.m.). This year, we've programmed a playlist of some listeners' favorites and ours, well Ted's, as well.
We'll be going "Back to School Again" with the Four Tops from the film of "Grease" and just "Back to School" with the chorus of the British musical version of "Anne of Green Gables."
We'll hear "School Songs" from "Matilda" and "Passion Flower Hotel." "Bye Bye Birdie" gives us "An English Teacher, and "Things I Learned in High School" will be discussed from the musical "Is There Life After High School?".
Students around the country seem to all have "Homework Blues" (from "That's What Kids Do"), and a statement teachers often hear comes from a TV score for a British animated show titled "Charlie Chalk," "I'm Not Asleep; I'm Resting My Eyes."
We're even throwing in one of the songs Cole Porter wrote for Yale, the fight song "Bull Dog."
There's more, and we hope you'll join us to celebrate what, for some, is the most wonderful time of the year.