What's ahead on The Classical Network? Catch some of these great programs coming your way. Information on evening concert broadcasts of the New York Philharmonic, Chicago Symphony Orchestra and other nationally broadcast performances can be found on our home page.
Picture Perfect - June 15: Spaghetti Westerns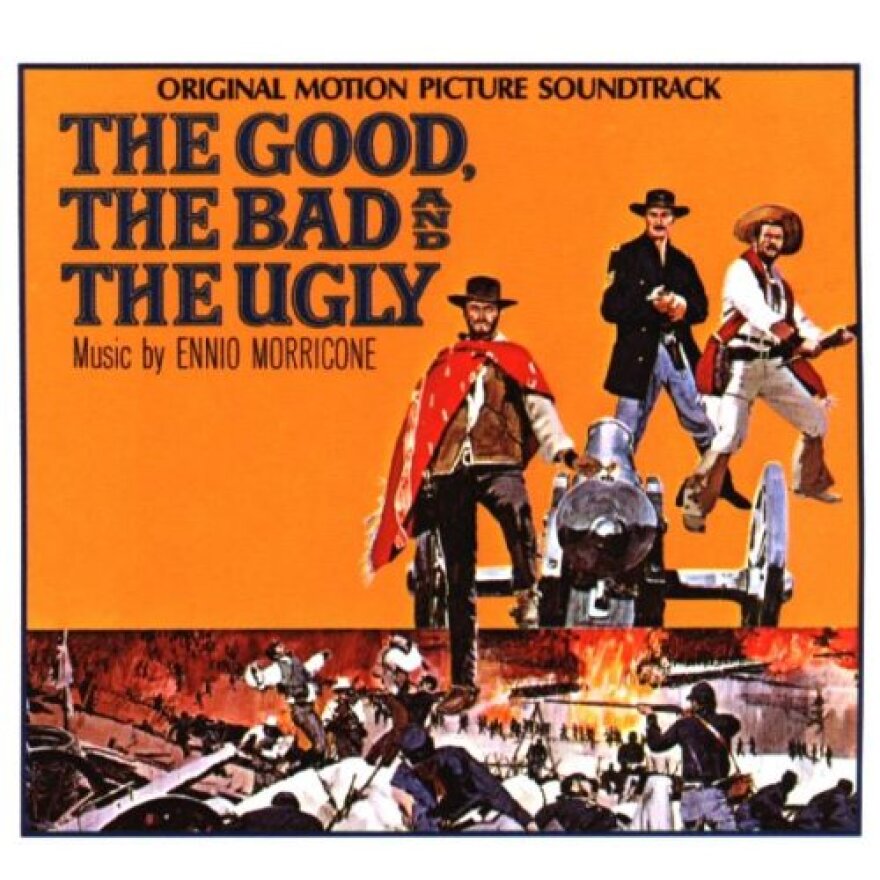 With Father's Day right around the corner, what better time to revisit the spaghetti western? After all, whose Dad doesn't like spaghetti? We'll sample from music for the "Dollars" Trilogy" ("A Fistful of Dollars," "For a Few Dollars More," and "The Good, the Bad and the Ugly"), composed by Ennio Morricone, and the "Sabata" Trilogy ("Sabata" and "Return of Sabata"), composed by Marcello Giombini. Tell Dad it's all-you-can-eat. We'll be piling the plates high, this Friday at 6 pm.