What's ahead on The Classical Network? Catch some of these great programs coming your way. Information on evening concert broadcasts of the New York Philharmonic, Chicago Symphony Orchestra and other nationally broadcast performances can be found on our home page.
The Dress Circle: Songs from the Shows of December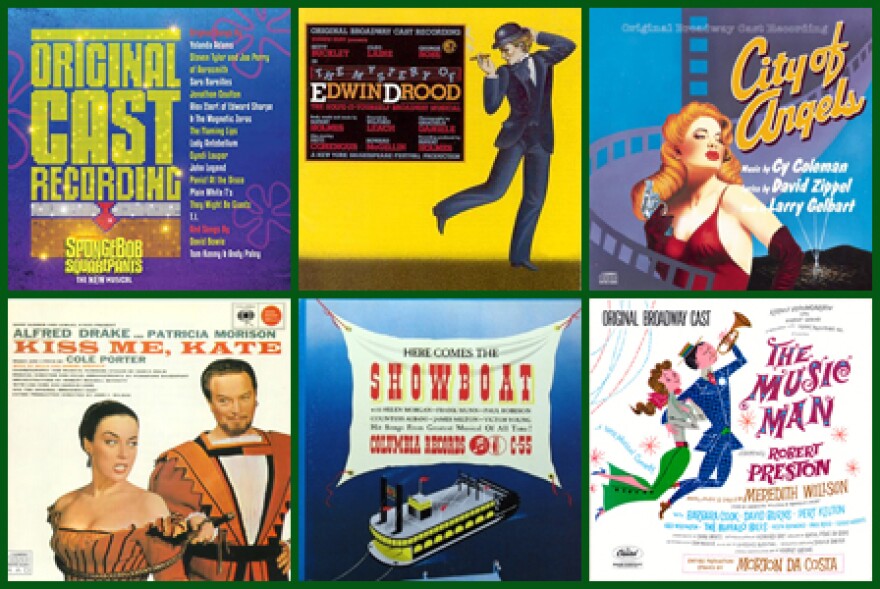 Welcome to December! As usual, we'll be starting the month with a selection of songs from shows that opened in New York in December on this week's Dress Circle (12/2 7:00 p.m.). We'll be sampling material from over 100 years of Broadway magic that begins with Victor Herbert's 1906 operetta "Mlle. Modiste" and ends with 2017's "SpongeBob SquarePants." Along the way, there'll be songs from "Drood," "City of Angles," "Kiss Me Kate," "Show Boat," and "The Music Man" as well as some other familiar works. It's all about Broadway openings this week on The Dress Circle!