What's ahead on The Classical Network? Catch some of these great programs coming your way. Information on evening concert broadcasts of the New York Philharmonic, Chicago Symphony Orchestra and other nationally broadcast performances can be found on our home page.
A Tempo: Author Weaves Musical Tracks into E-Book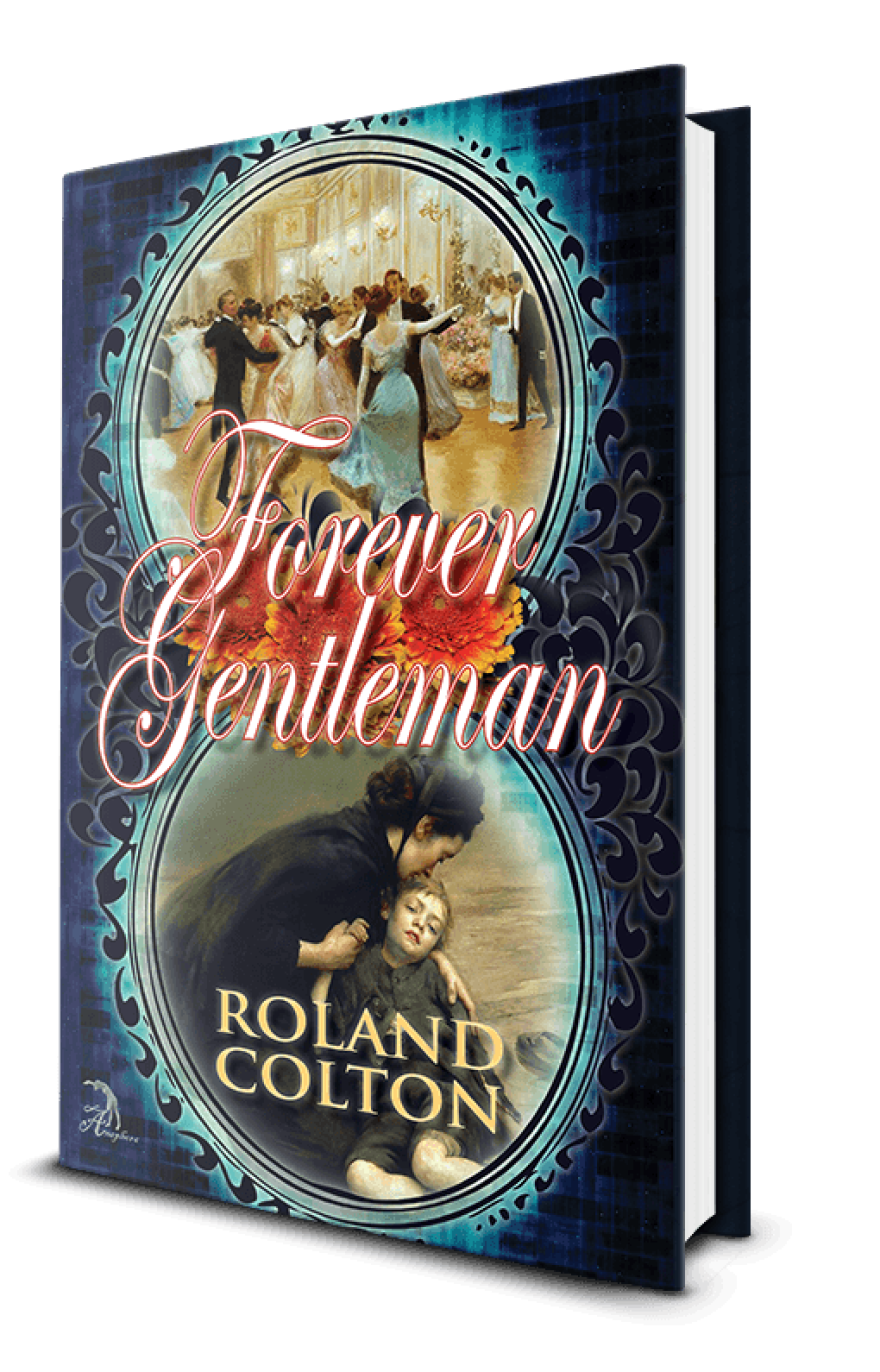 When Roland Colton published his Romance novel "Forever Gentleman" in 2016, about a struggling architect-by-day, pianist-by-night in Victorian London, he knew he wanted to release an e-novel of the book to better underscore its musical elements. He realized that goal last summer, and this Saturday on A Tempo (2/28 at 7 pm), host Rachel Katz speaks with Colton about the book and the music that plays an integral role in the plot. The ebook allows readers to listen to tracks of music featured in the story - such as performances at concerts the characters attend, or the emotional outpourings of the protagonist, Nathan Sinclair, on the piano.
Among the featured music are four works composed specifically for the novel - one by Colton, and three that were chosen through a competition Colton sponsored that drew submissions from across the world. This week's show also includes interviews with two of the competition winners - Alison Willis from Hampshire, UK, and Nava MacDonald of Brisbane, Australia.