What's ahead on The Classical Network? Catch some of these great programs coming your way. Information on evening concert broadcasts of the New York Philharmonic, Chicago Symphony Orchestra and other nationally broadcast performances can be found on our home page.
The Sunday Opera: "The Haunted Manor" by Stanislaw Moniuszko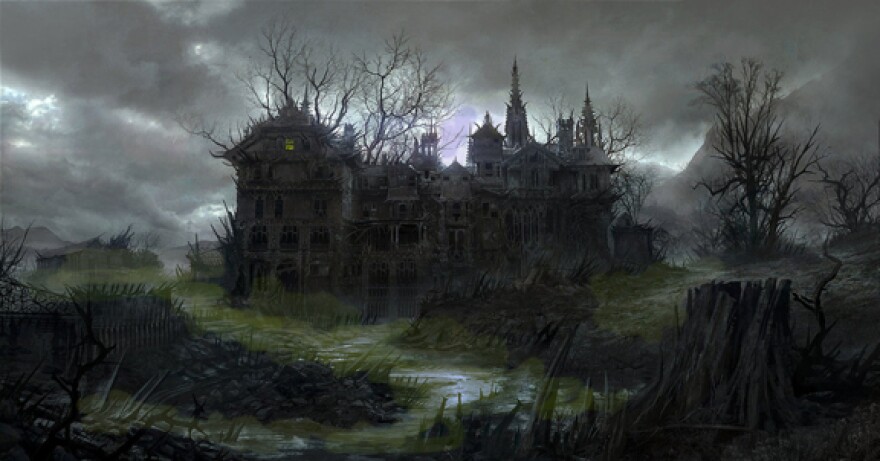 A forgotten opera by the proclaimed father of Polish opera, Stanislaw Moniuszko, is this week's Sunday Opera (5/6 3:00 p.m.). Although "The Haunted Manor" ("Straszny Dwor") is a romantic comedy, it's considered to be one of the finest examples of patriotic Polish themed music. The story centers around two brothers who try to avoid the marriage machinations of their aunt, only to find the women they love and want to marry in a purportedly haunted house.
The cast includes Andrzej Hiolski, Bozena Betley-Sieradzka, Wiera Baniewicz, Zdzislaw Nikodem, and Wieslaw Ochman who are joined by the Polish Radio Symphony Orchestra and Choir conducted by Jan Krenz. Join host Michael Kownacky after the opera for more music of Moniuszko including his lovely Mass for Chorus, Four Voices, and Organ in D flat major, a charming "fantastic overture" entitled "Bajka," and an overture from another of his forgotten operas, "Paria" (The Pariah).