What's ahead on The Classical Network? Catch some of these great programs coming your way. Information on evening concert broadcasts of the New York Philharmonic, Chicago Symphony Orchestra and other nationally broadcast performances can be found on our home page.
The Dress Circle: Shows of July and August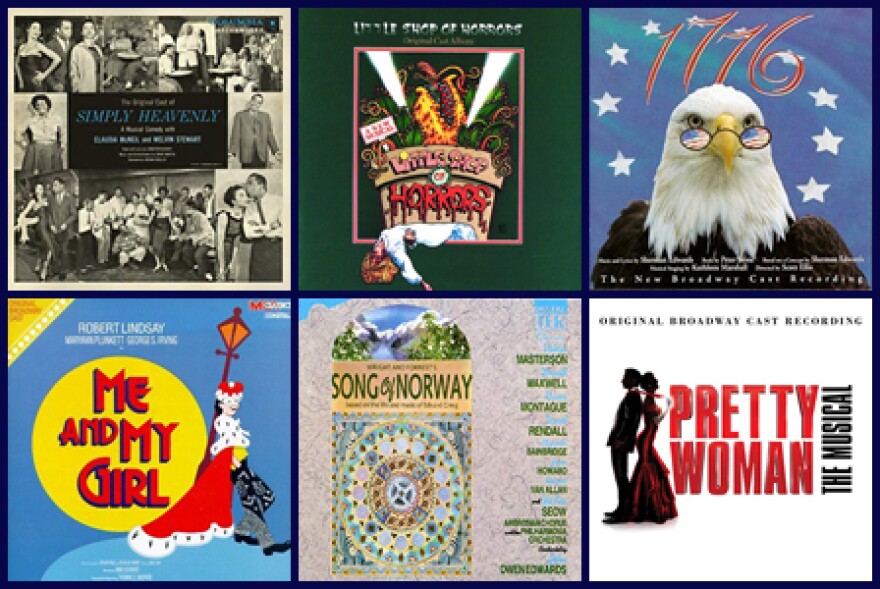 Since there are so many fewer show openings in July because it's right after the Tonys and August because of the heat, we've always combined the months, and we'll be surveying over 100 years-worth of openings on this week's Dress Circle (8/4 7:00 p.m.). Beginning in 1917 and 1918 with two Jerome Kern shows, "Leave It to Me" and "Head Over Heels," we'll continue with songs from "Miss Liberty," "This is the Army," "Simply Heavenly," "Hairspray," and "Song of Norway" to the 2018 opening of "Pretty Woman: The Musical."
Oh, and we'll be heading off-Broadway to celebrate the run of the ever-popular "Little Shop of Horrors" as well.