What's ahead on The Classical Network? Catch some of these great programs coming your way. Information on evening concert broadcasts of the New York Philharmonic, Chicago Symphony Orchestra and other nationally broadcast performances can be found on our home page.
The Lost Chord: December 26 - Distant Light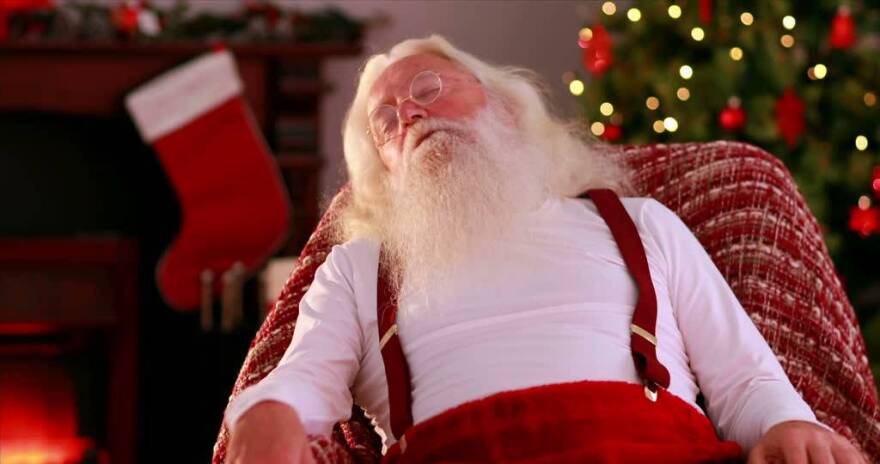 Begin the recovery from Christmas with an hour of British Light Music favorites, in vintage recordings. Take a load off with works by Albert Ketèlbey, Samuel Coleridge-Taylor, Sir Edward Elgar, Richard Addinsell, George Scott-Wood, Haydn Wood, Billy Mayerl, and Eric Coates. There's light at the end of the tunnel, this Sunday at 10 pm.